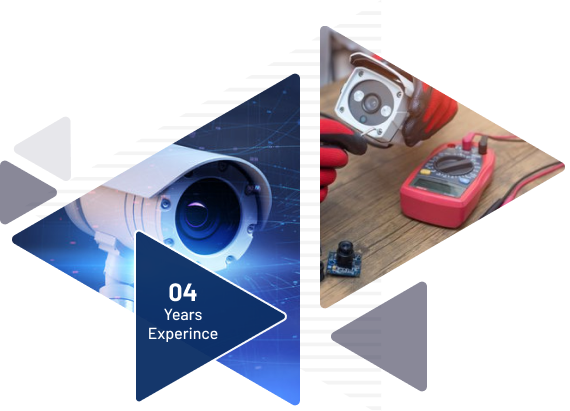 About Us
Who we are?
Nexzen solution ltd. (nsl) established by few passionate, visionary and expert entrepreneurs, aims to provide you the safety and safeguard you desire while keeping the quality and commitment in mind.
Nexzen, utilizes its technical expertise, professionalism and 15 years of industry knowledge of the management body to provide you the best quality, cutting-edge technology in display, security and surveillance solutions in the most competitive prices.
Nexzen, translates its customers' faith into contentment and quality service.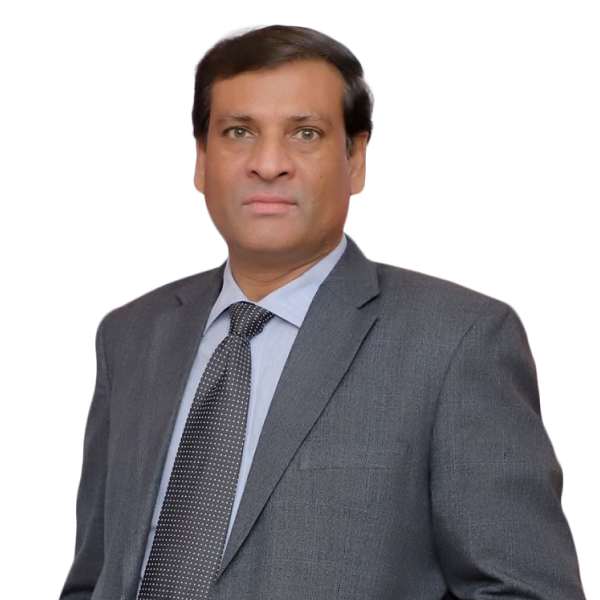 Md. Hafizur Rahaman
Chairman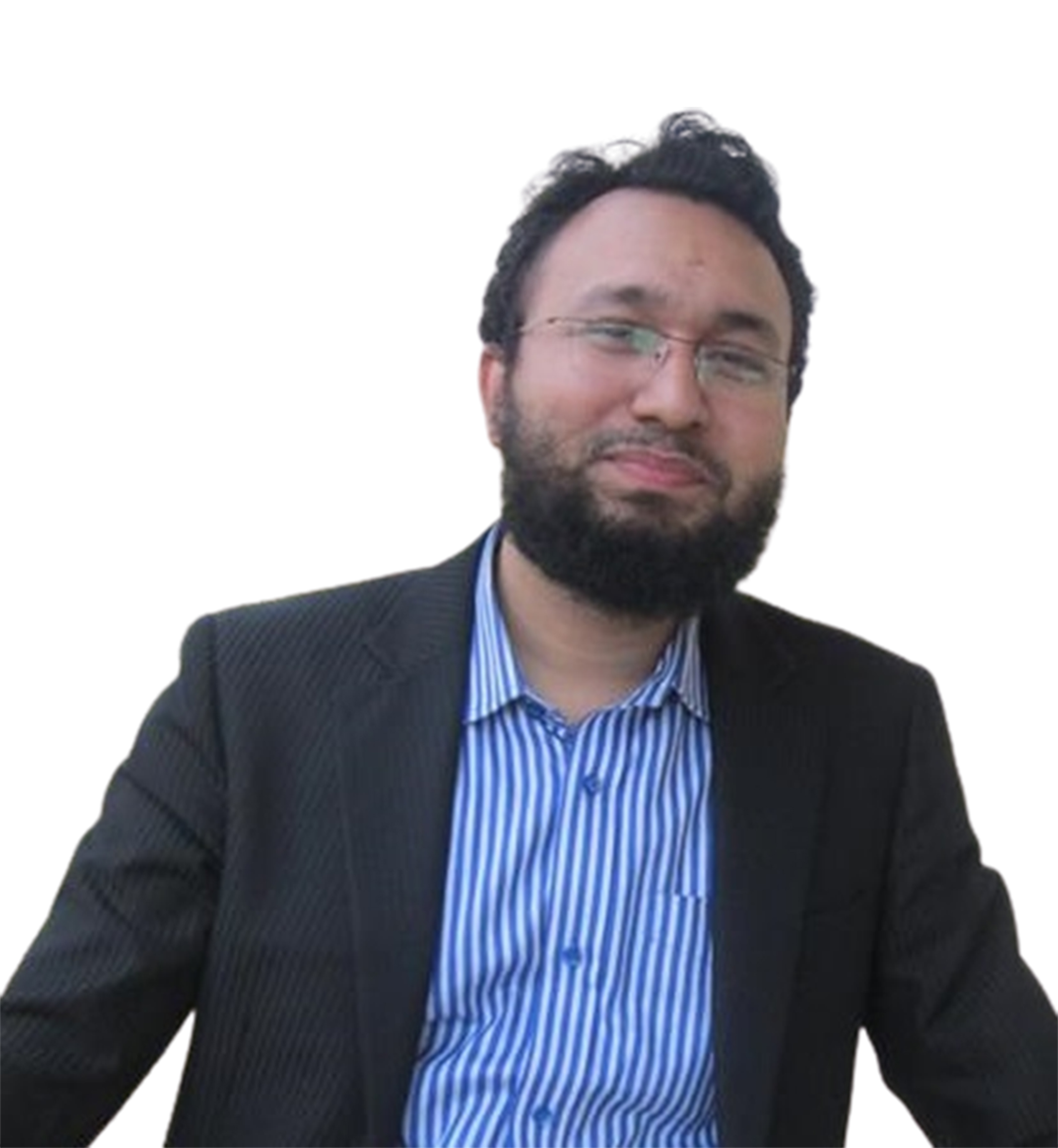 Mohammad Kamal Hossain
Managing Director

Bangladesh Association of software & Information Service (BASIS)

Bangladesh Computer Samity (BCS)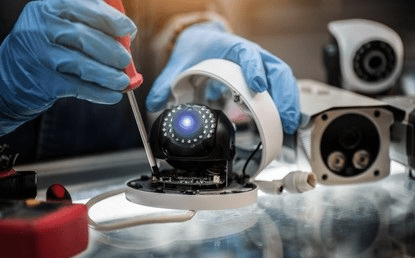 How We Work?
Discover, explore & understanding the product description Maecenas ullamcorper eras libero,
Business tasks of sales, including order processing, contact management, information sharing, inventory monitoring and control, order tracking, customer management and employee performance evaluation.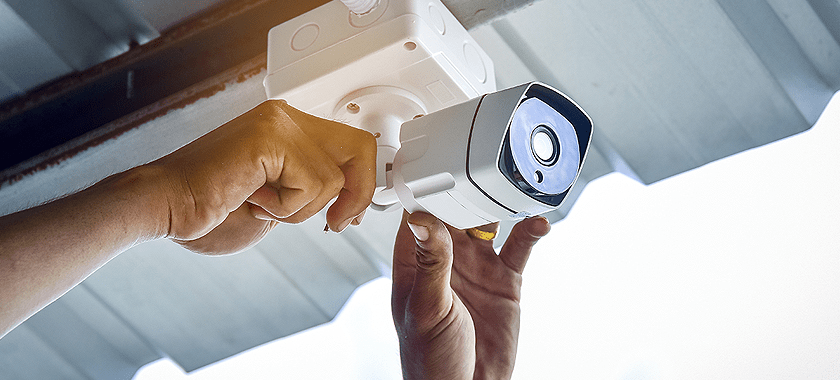 Nexzen Solution Ltd. is a young but dynamic and forward-looking company in Bangladesh toserve our rapidly growing businesses, media and corporate community by providing the latest and cutting-edge technology solutions.
For the Software we are providing a fit CRM solution for local market so that the corporate including software companies who are dealing with corporates can manage & monitor their contacts, leads, quotation, sales as well as the activities of their salesperson's day to day. It will provide business analytics so that management can see the direction of their business & make key decisions accordingly.
For the hardware We offer touch, interactive and solutions of communication and create user engagement in such a way that helps entertain customers, promote businesses, advertise products/services, deliver special messages, create awareness and educate customers, CCTV security & surveillance, EAS anti-theft solution, Attendance & access control solution etc.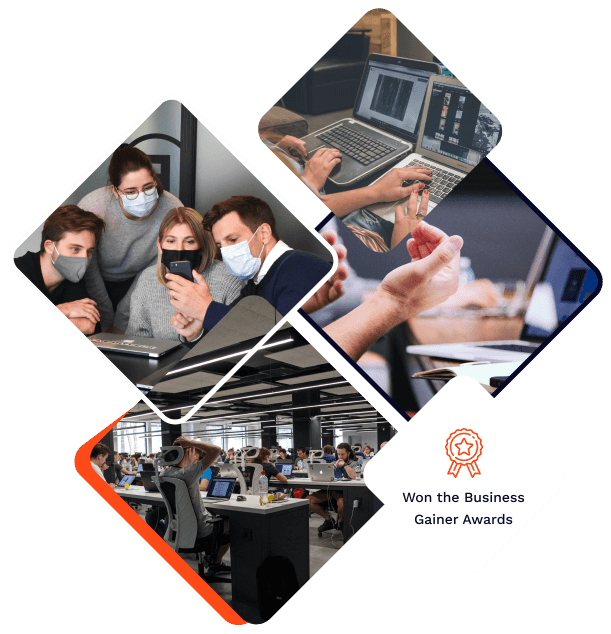 Company Philosophy
Nexzen Solution looks forward to playing a proactive role in the growth and development of economic and business activity in Bangladesh through the usage of modern technology.
Nexzen Solution is an organization for providing these next generation digital technology solutions to Bangladeshi businesses and individuals.
Our vision is to make Bangladesh a truly digital country by providing touch, interactive and security surveillance solution where individuals and business organizations can utilize advanced technologies in their everyday life. TESTIMONIAL
What Our Client Say

Soyed Zonaid Kabir
Executive Director
They were extremely helpful and professional, and a credit to the industry. They were also very reasonably priced, and even when I called on Easter Sunday afternoon, they took the time to call me back and resolve a connection issue, which was caused by a third-party router to which my phone had been connected. Thank you, gentlemen.

Md. Abdur Rahim
Director (Head of Operation)
For my money this is the only place to purchase a security camera system. My brother did the footwork for me and recommended the NVR for 8 camera system. I installed the system in my house. I had to contact tech support about remote viewing. In less than an hour I had an answer that I could understand. I am satisfied . As a consumer, I am glad that I bought from CCTV.